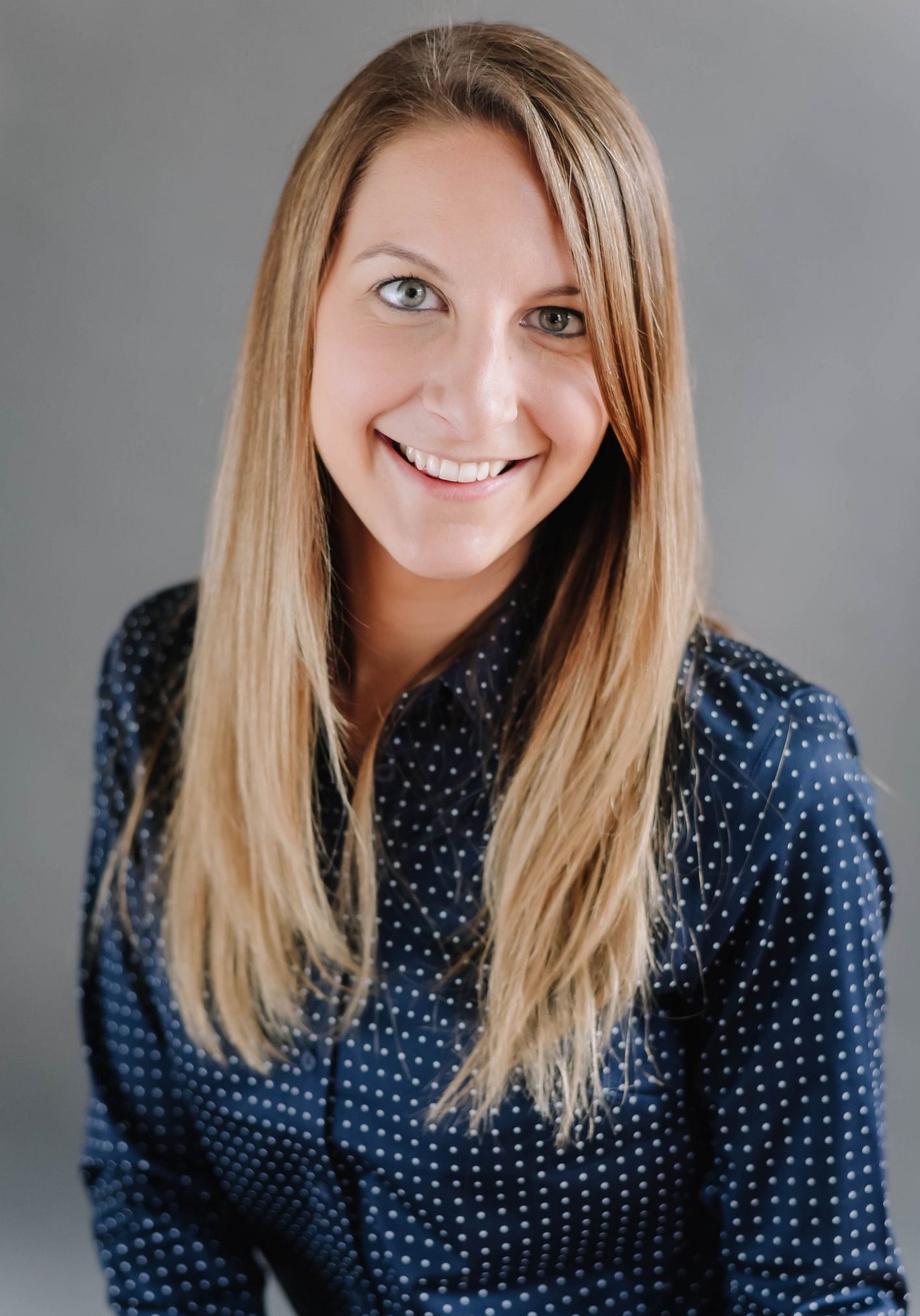 Stephani LaBonte, a licensed real estate agent in the Commonwealth of Massachusetts. She is a REALTOR®️ and a member of the National Association of REALTORS®️, the Massachusetts Association of REALTORS®️, and the REALTOR®️ Association of Pioneer Valley. She joined Kelley & Katzer Real Estate as a Salesperson in 2018 and is very excited to help both Buyers and Sellers with their Real Estate Needs.
Stephani began her entrepreneurial career by following her enthusiasm for photography and started her own business, Orange Shutter Studios, in 2015 as a portrait photographer working directly with professionals, families of all sizes, adults, and children of all ages. Soon thereafter she began Real Estate Photography, which was the catalyst to motivate her to pursue her real estate career.
She always knew that she loved working with people and to combine her talents of photographing homes made it the perfect blend and fit for her. From being a business owner, she understands the importance of management, especially time management, being well organized and having customer service at the forefront. She brings all these attributes to her Real Estate Career.