VIRTUAL HOUSE BUYING
WITH KELLEY & KATZER
THE VIRTUAL BUYING PROCESS
We offer a wide range of services that will give you a better idea of the spaces within the house and
provide a realistic walk-through experience. We offer electronic signings so that the entire process can
be completed remotely.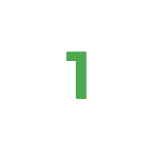 VIRTUAL
CONSULTATION
WITH AGENT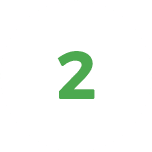 RECIEVE
EMAILS ABOUT NEW
HOUSE LISTINGS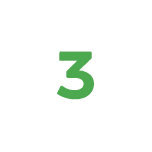 VIRTUAL
LISTING VIDEOS
& TOURS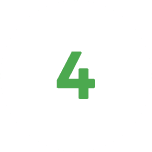 ELECTRONIC
DOCUMENT
SIGNING
SAMPLE LISTING VIDEOS
Our team partners with talented professionals to offer you the best photography, videography, and
drone footage. Personalized content allows you to view the house as if you were actually there. Take a
look at what we have to offer.
SAMPLE MATTERPORT WALK-THROUGH
We use the latest technology and equipment to create a step-by-step walk-through of the house so that
you can almost touch and feel all of the finishes. The experience is similar to navigating with Google
Maps. Walkthrough every room of the house at our own pace.