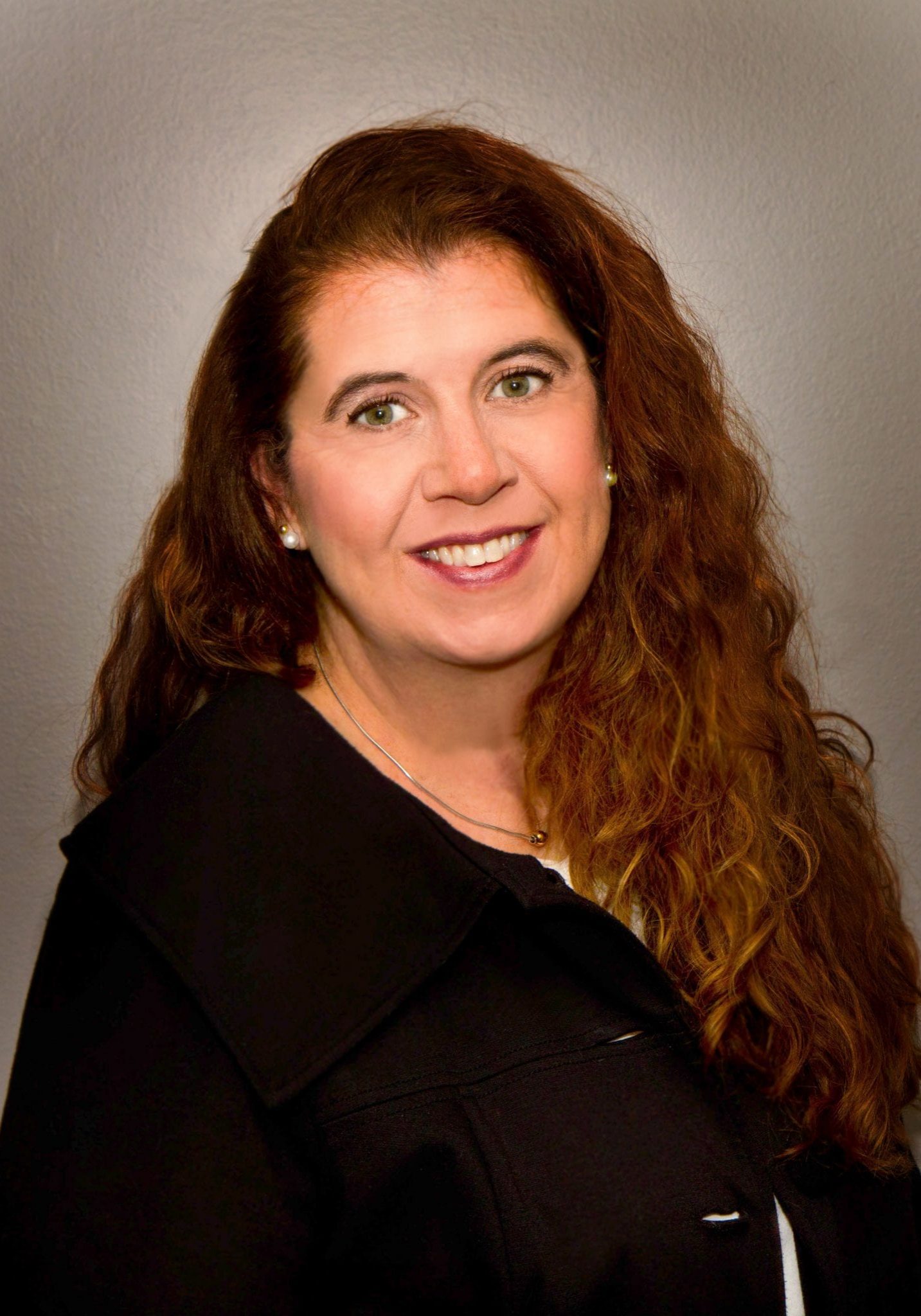 Meet Betsy Ellen Misialek. Her and her husband they have 2 boys and reside in Chicopee. She is a licensed Real Estate Agent and homeowners, and understands the process of buying and selling properties. Your priorities are her mission.
Betsy Ellen has worked in the service industry for the majority of her working career. Her service field ranges from wireless communication, custom golf orders, customer service and working with children. She has served on multiple PTO's, has run a small business and has been a member of several non-profit organizations representing special needs parents.
I've lived a lot of life in a short amount of years. I would like to bring my 'real world experience' into play to help you once again with one of the most important life experiences, whether it be buying or selling your home. Call me today!