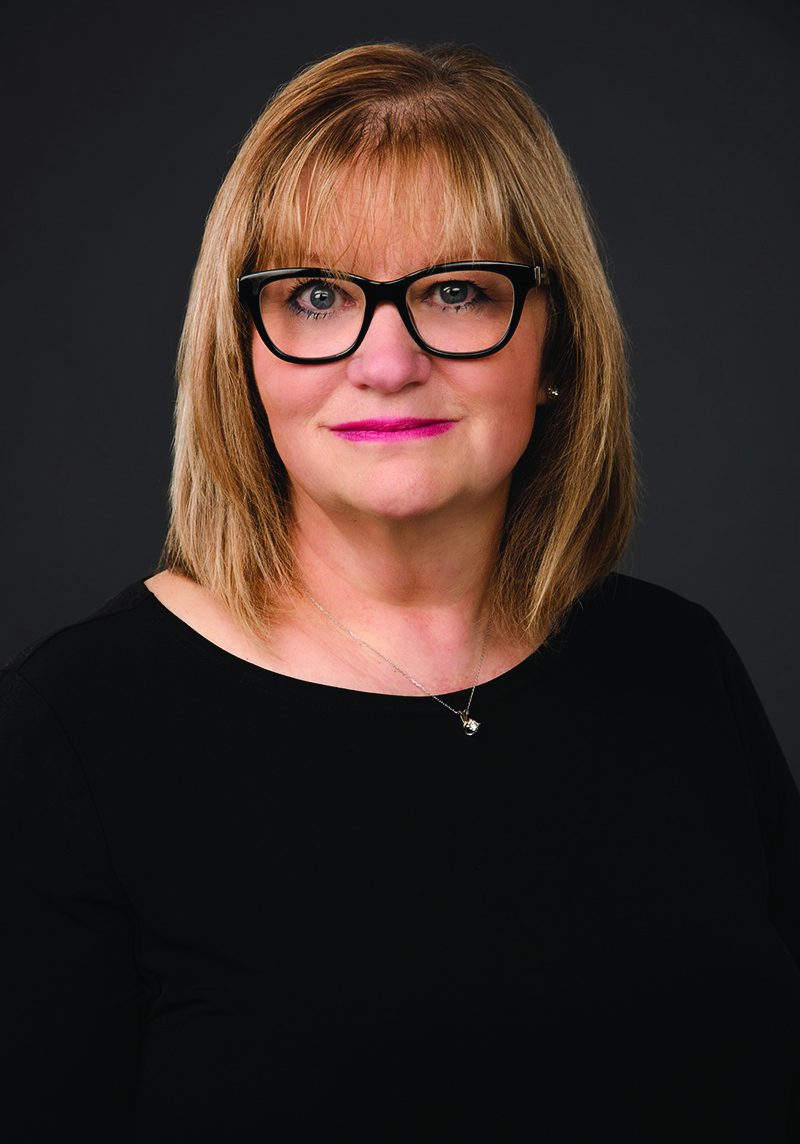 Teri Douglas has so many wonderful gifts to share with her clients. She is kind, understanding, and listens to their wants and needs.
Teri has been a Licensed Real Estate Agent with the Commonwealth of Massachusetts, a member of the REALTOR Association of Pioneer Valley and a member of the National Association of Realtors for over ten (10) years. She is a lifelong resident of the Pioneer Valley, that has her roots firmly established in West Springfield and branches in the surrounding communities, granting her an in-depth knowledge of the local real estate market.
Teri is also an accredited home stager receiving her "ASP" designation as an Accredited Staging Professional, from the world leader in staging education, Staged Homes. Growing up in Springfield, her father, Paul Meunier, was an active real estate broker for many years. As a young kid, her Father was "flipping houses long before that term existed. She went to work with him, he taught her the "ins and outs" of home buying, selling and renovating houses long before she knew it would eventually become her profession and her passion. Everything she learned from him became the foundation to build her real estate career that is based on honesty.
She brings her creative eye for design elements that brings a room to life, she can capture a vision and present a property in its best light. This is especially important for those Sellers that need a helping hand to make their property that much more saleable.