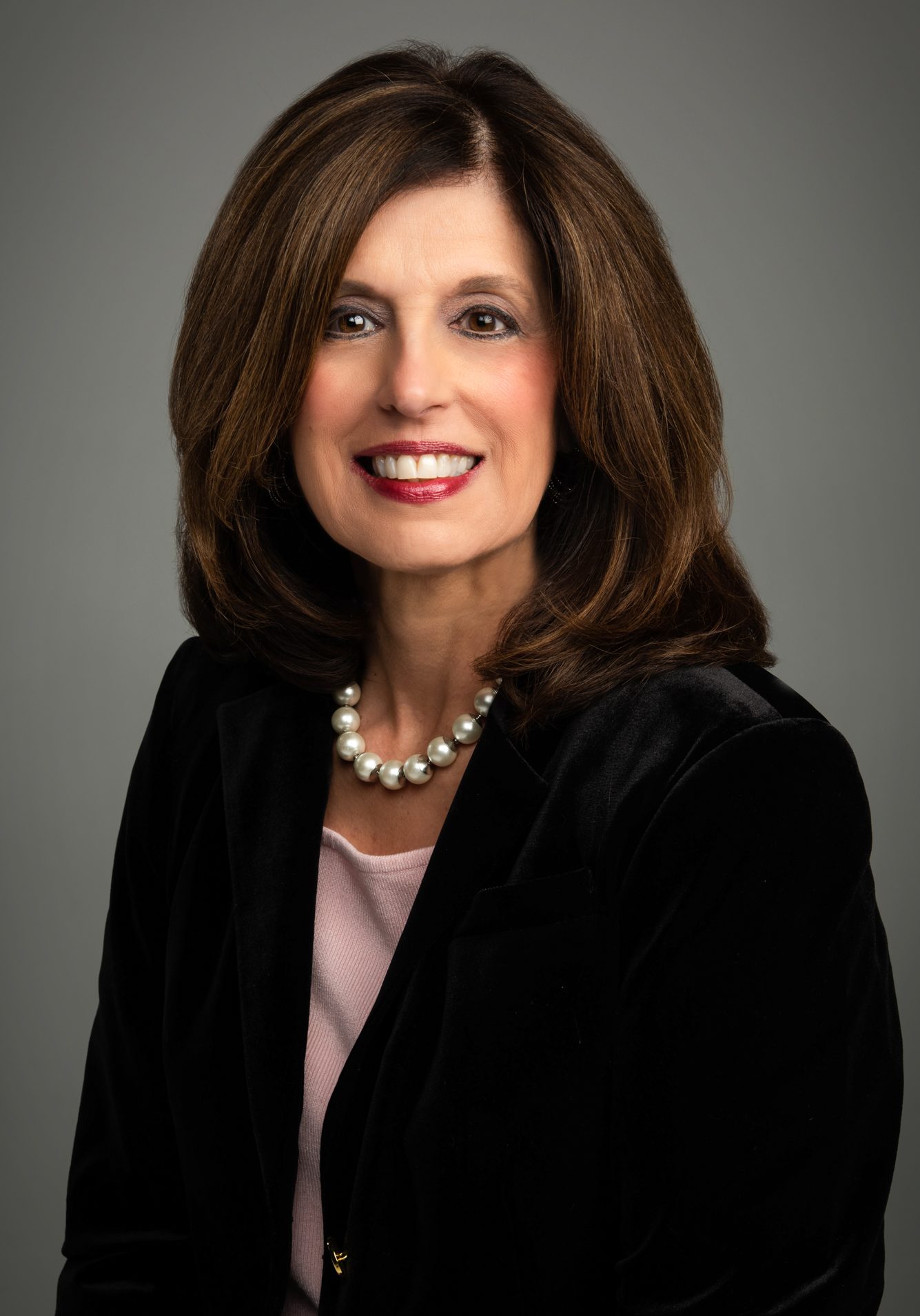 Christine Katzer, co-owner of Kelley and Katzer Real Estate embodies what a great realtor should be – she is sharp, instinctive, caring and possesses an extraordinary understanding of the real-estate business.
Christine is a resident of West Springfield, she is a member of the Realtor Association of Pioneer Valley and The National Association of Realtors since 1981. (Christine is consistently one of the Top Tier Realtors in Hampden County.) Christine fell in love with real estate when she was a property manager of over 400 apartment units and several professional buildings for the late Richard H. Fullam. Through the years she has served on many local-town-school committees taking great pride serving on the Continuing Education Committee for the Greater Springfield Board of Realtors and taught many of the classes for the "Success Series" to fellow Realtors.
With 40 years of experience, Christine has dedicated herself to her customers and their needs. From one end of the real estate spectrum to the other; knowing the ins and outs of the residential real estate marketplace, new construction from start to finish and in the commercial real estate areas.