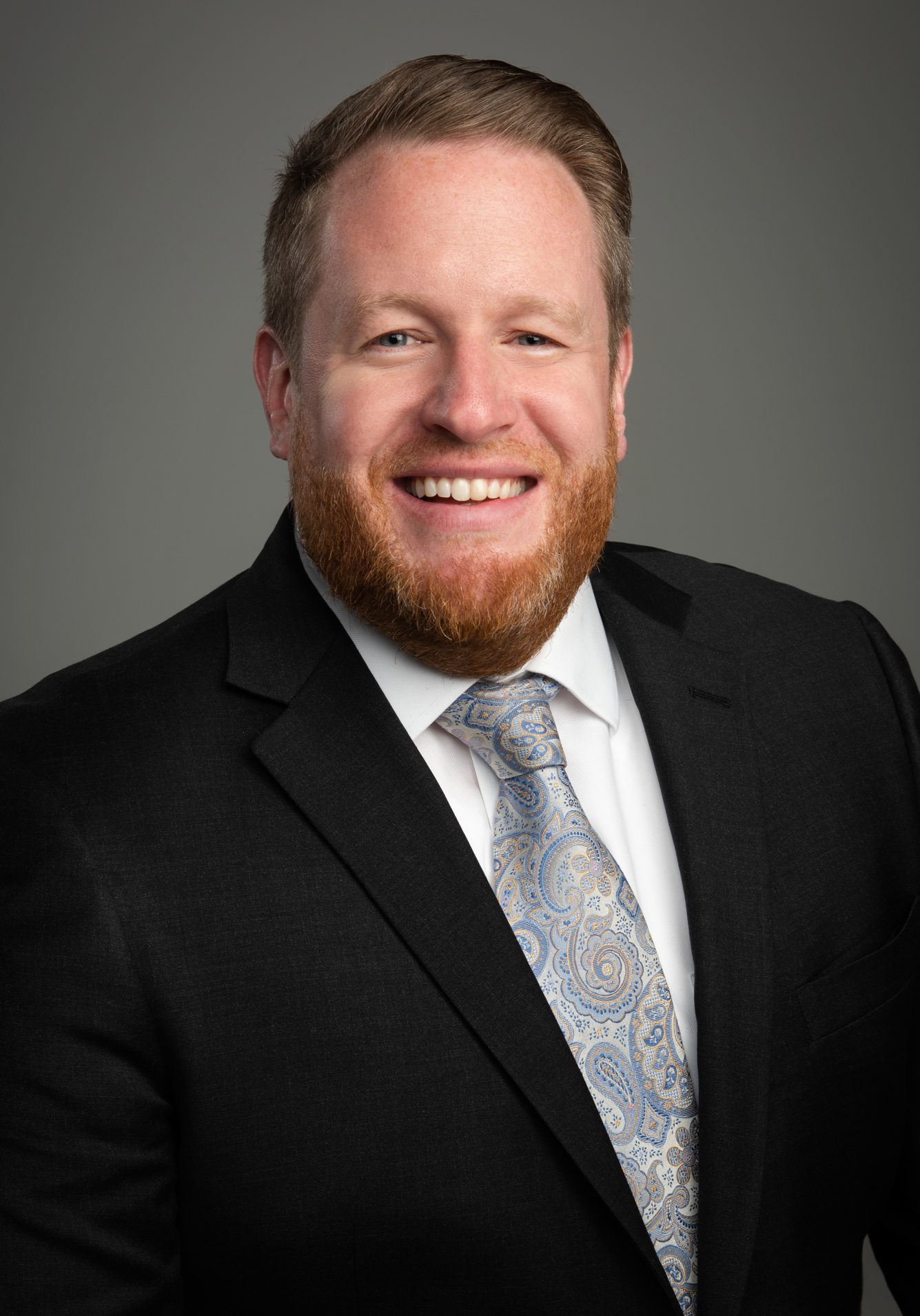 Joe Kelley is a dedicated and seasoned real estate broker, serving as the Co-owner of Kelley and Katzer Real Estate. With a career spanning almost 20 years, Joe consistently goes above and beyond to meet the needs of his clients. His energy, easy-going demeanor, profound knowledge of the local area, and expertise in the real estate industry make him the ideal choice for all your real estate requirements.
Joe earned his Real Estate Salesperson and Broker's Licenses at the Lee Institute in Brookline, Massachusetts, and he also holds a Broker's Price Opinion Certification. His journey in real estate began at a young age, selling his first house at the age of 21. Since 2004, he has dedicated himself full-time to the real estate profession. Joe is a proud member of various Realtor associations, including the Realtor Association of Pioneer Valley, the Realtor Association of Massachusetts, and The National Association of Realtors.
Joe's expertise in the real estate industry extends across various domains, with extensive experience in residential and commercial real estate sales and leasing. He has also played a pivotal role as a managing partner in multiple real estate investment firms overseeing residential and business rental properties, new construction of homes, and renovation and resale projects. His recent development ventures include residential subdivisions such as Angelica Estates in Westfield, Somerset Heights in West Springfield, and The Estates at Steplar Crossing in Easthampton, Massachusetts, as well as the transformation of a Knights of Columbus Hall in Palmer, Massachusetts, into a medical office facility.
Beyond his real estate ventures, Joe co-owns AllStar Clean Pros, a company that specializes in enhancing air quality and HVAC efficiency.
Born and raised in West Springfield, Joe's roots run deep in the community. He attended St. Thomas School, West Springfield High School, Bridgton Academy, and Bryant University majoring in Business Administration. Joe is also a proud alumnus of the BusinessWest 40 Under 40 from the class of 2022.  Today, he continues to call West Springfield home, living there with his beautiful wife Keri and their two fun-loving sons, Theodore (4) and Harrison (2).
Inspired by his parents' legacy of community involvement, Joe actively participates in various charitable initiatives. He supports organizations such as the West Springfield Boys & Girls Club, serving on the Board of Trustees, and contributes to causes like Rays of Hope, the Sister Caritas Cancer Center and the Parish Cupboard. He is also a dedicated member of the Zoning Board of Appeals in West Springfield.
In his leisure time, Joe cherishes moments spent with his family in Rockport and Cape Cod, Massachusetts.