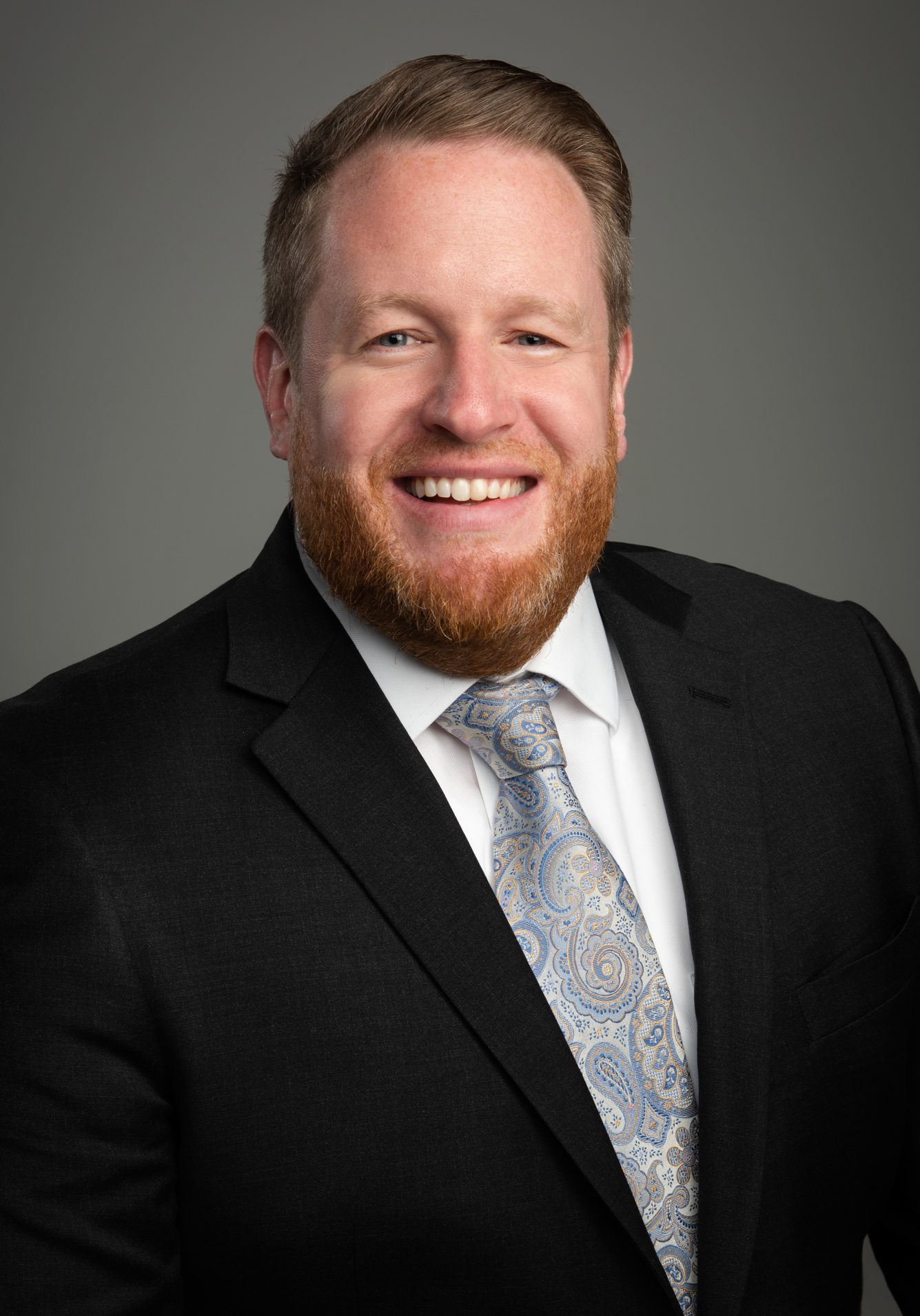 Joe Kelley – Co-owner of Kelley and Katzer Real Estate is a dedicated and committed real estate broker who consistently goes above and beyond for his customers. Joe's energy, easy-going style, unmistakable knowledge of the area and the business make him the ideal choice for helping with all your real estate needs.
Joe has successfully negotiated over 1,000 sales throughout his career.
Joe received his Real Estate and Brokers Licenses at the Lee Institute in Brookline, Mass and has also earned his Broker's Price Opinion Certification. He started in real estate at a young age and sold his first house at 21 years old. Joe has made real estate his full-time career since 2004. He is also a proud member of the Realtor Association of Pioneer Valley, the Realtor Association of Massachusetts and The National Association of Realtors.
Joe was raised in West Springfield. He attended St Thomas School, West Springfield High School, Bridgton Academy, and Bryant University, where he majored in Business Administration. Joe has strong ties to his community, and he continues to make West Springfield his hometown with his wife Keri.
Joe is very well rounded in various aspects of the real estate industry with a vast amount of experience in the residential marketplace and has strong commercial real estate sales and leasing know-how. He has been a long-time investor in real estate while also managing commercial and residential properties that he owns. Joe is also an accomplished real estate land developer and has been involved with several new construction projects along with renovating houses to re-sale. If you are thinking about building a home Joe has assisted clients in all of the phases from working with architects, design, construction, and right to closing. Joe's fully rounded experience and expertise give his customers a superior broker who can navigate through all aspects of real estate. Joe will be there from the beginning to the end of the process and will not stop until his clients' goals are not only met but exceeded.