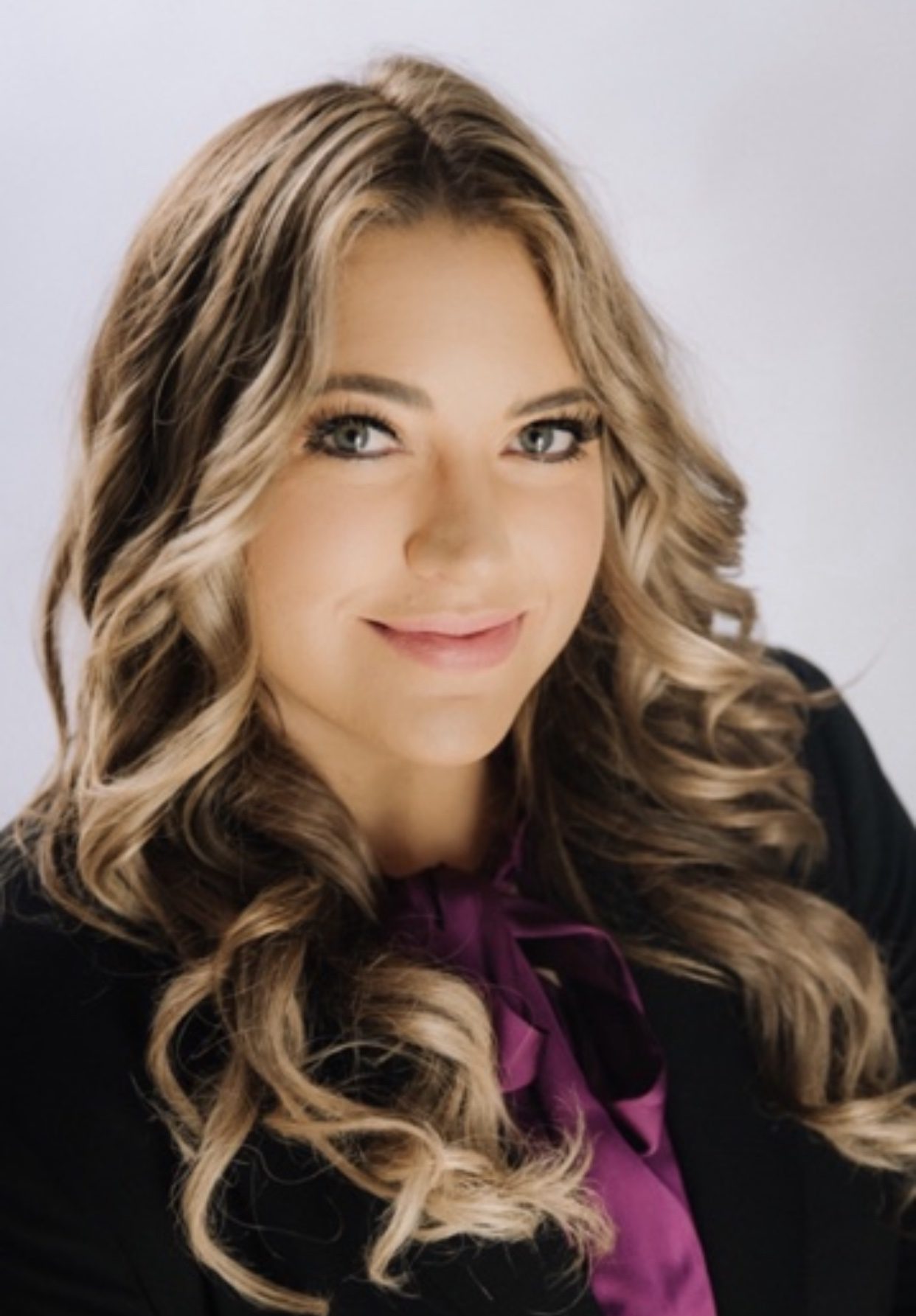 Natalie Murphy is one of those people, when meeting her for the first time, you feel "right at home" as though you have known her your entire life! She has this very special way about her to make all those that meet her to feel comfortable and at ease.
Natalie Murphy is a licensed real estate agent in the Commonwealth of Massachusetts, she is a Realtor and member of the National Association of Realtors, the Massachusetts Association of Realtors, and the Realtor Association of Pioneer Valley. She has joined Kelley & Katzer Real Estate as a Salesperson and is very excited to help both Buyers and Sellers with their Real Estate Needs.
Natalie resides in Blandford with her husband Ryan, who has served with the Air National Guard since 2002 with the 104th Fighter Wing and their daughter, Layla along with their black lab, Zeke.
Natalie has a fascinating background. She originally hails from the Ottawa Valley in Ontario, Canada. She attended St. Lawrence College in Kingston, Ontario and immigrated to the United States in 2011 where she is a lawful permanent resident of the USA.
Since 2012 Natalie has been working as the Creative Sales Director for Renew. Calm which is a wellness spa for both woman and men.  During this time at Renew she has expanded her customer service role to be more of a personal care manager and has honed her organizational and administrative skills.  She thrives on going above and beyond for clients and paying attention to all the fine details.   Natalie genuinely cares for people; she is an excellent listener who understand her clients wants and needs makes her a natural as a Real Estate Professional.
Selling a home or buying a home can be a complex process. Having a caring person like Natalie in your corner, guiding you every step of the way is the person you will want to rely on for your real estate needs.
In her youth she and her family moved twelve times in Canada! For Natalie looking at houses was a part of her upbringing! By the time Natalie came to the United States she had moving down to a science. It was when she and her husband Ryan were looking for their dream home, Natalie decided that she would love to pursue a career in Real Estate. For Natalie Real Estate has been a quiet passion that she has she was waiting for the right time to pursue her dreams.